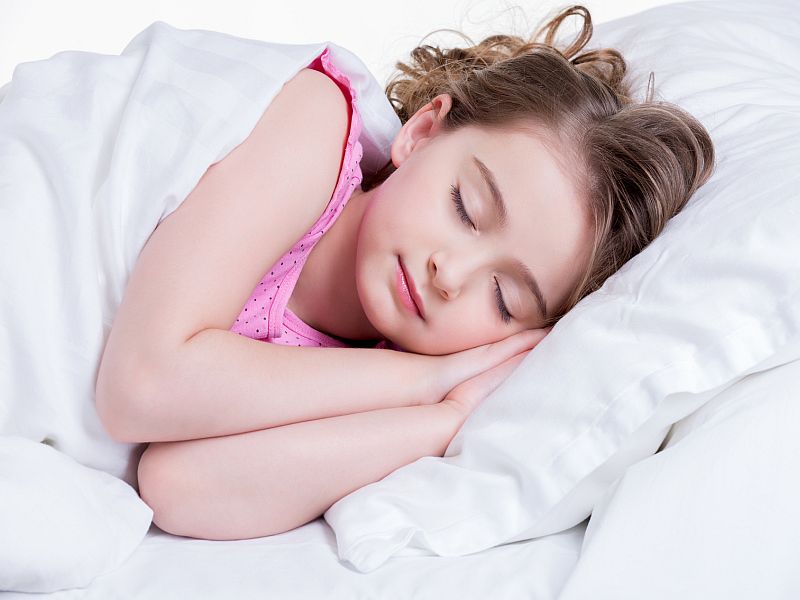 WEDNESDAY, Feb. 12, 2020 — In an American Academy of Neurology practice guideline, published online Feb. 12 in Neurology, recommendations are presented for addressing sleep disturbances in children and adolescents with autism spectrum disorder (ASD).
Ashura Williams Buckley, M.D., from the National Institute of Mental Health in Bethesda, Maryland, and colleagues reviewed pharmacological and nonpharmacological strategies for treating sleep disturbances in children and adolescents with ASD.
The researchers developed level B recommendations for children and adolescents with ASD and sleep disturbance. Clinicians should assess for medications and coexisting conditions that may contribute to sleep disturbance and address these issues. Parents should be counseled regarding strategies for improved sleep habits; behavioral strategies are recommended as a first-line treatment approach, either alone or in conjunction with pharmacological or nutraceutical strategies. If behavioral strategies are not helpful and if contributory coexisting conditions and use of concomitant medications have been addressed, melatonin should be offered. Pharmaceutical-grade melatonin should be used if available. Children, adolescents, and parents should be counseled regarding potential adverse effects of melatonin use and the absence of long-term safety data. There is currently no evidence to support routine use of weighted blankets or specialized mattress technology for disrupted sleep.
"Behavior-modification strategies are a good place to start because they do not cost anything, there are no side effects, and they have been shown to work for some people," Williams Buckley said in a statement.
Several authors disclosed financial ties to the pharmaceutical and publishing industries.
Abstract/Full Text (subscription or payment may be required)
Source: Read Full Article