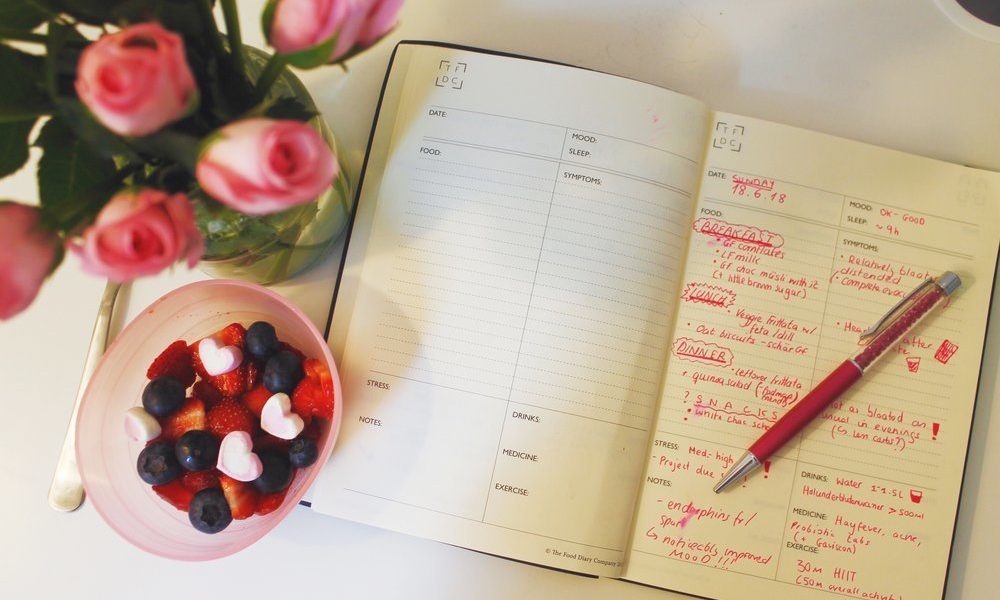 Most people, especially women, get too conscious about their bodies. We're wired to think we should "look good" to get accepted by society's standards. Oftentimes, our body physique crushes our confidence.
We tend to get ashamed if we have either a fat or skinny body – since we think it's unhealthy and not fit by society's standards. But before you go and start questioning your self-worth, these incredible women want you to know about body neutrality and how you can stay healthy while making peace with your body.
The Movement
Hala El-Shaffie, 44 years old.
According to a BDA Registered Dietitian El-Shafie, she realizes food doesn't only serve as a fuel for her body. She learns that a woman's relationship with food is much more complex. While most women are pretty aware of the healthy eating rules, the emotional triggers they experienced hinder them from eating healthy.
That's why El-Shafie tends to tackle the "why" behind her client's actions. She seeks to understand her client's behavior around food – which is often developed during their childhood days. According to her, understanding what your body wants and pairing it with mindfulness and intuitive eating is the key to form healthy eating habits.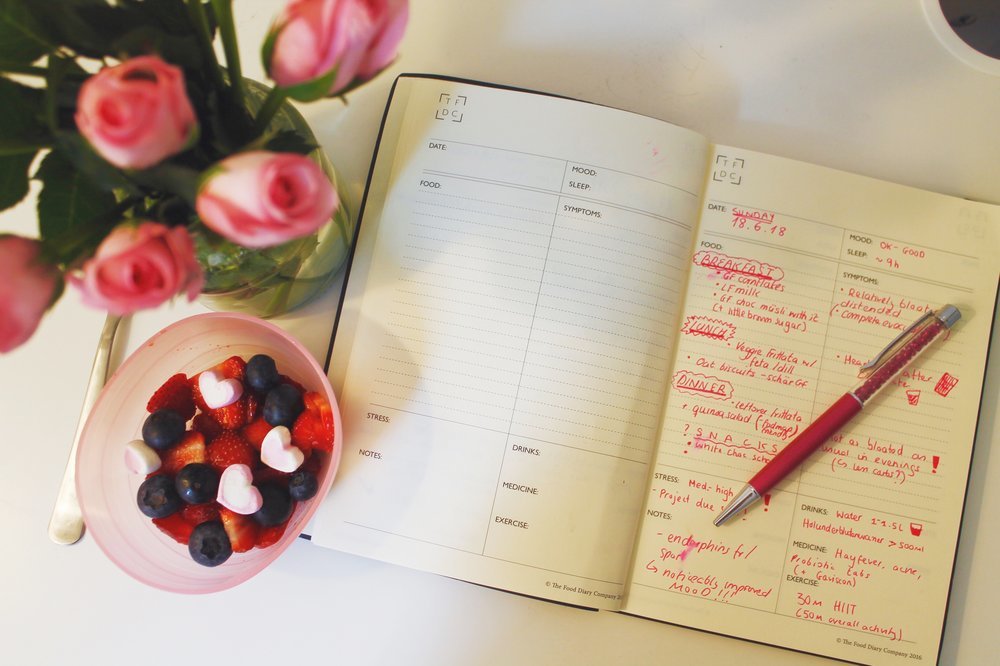 El-Shafie encourages her clients to keep a food diary and mood journal to help identify their eating patterns and where their food eating disorder problems started.
El-Shafie's Nutrition Rocks focus on mindfulness, self-care, and the relationship a person has with themselves. She often asks women to identify the negative thoughts and ways they speak about their bodies before guiding them on how to change their perception about their bodies.
Then they work on incorporating their emotions and pairing it with healthy food to eat to achieve a healthy body image. El-Shafie also doesn't label foods as good or bad. According to her, body neutrality tackles on making peace with food to act or eat according to what your body needs.
This enables her clients to eat what they want, even their favorite cheeseburgers or sweets – in moderation and mindfulness.
Camille Roegiers, 30 Years old, and Alexandra Vanthournout, 32 Years Old
.
These two women are co-founders of an activewear e-tailer Fashercise.
According to both women, they founded Fashercise (which is the combined term for Fashion and Exercise) to help empower women by offering them fashionable and comfortable clothing.
They aim to uplift women's confidence by wearing their favorite clothes to do something positive for themselves. Prior to their business partnership, both women see how other women tend to shy away from shopping because they couldn't find the right size that fits them.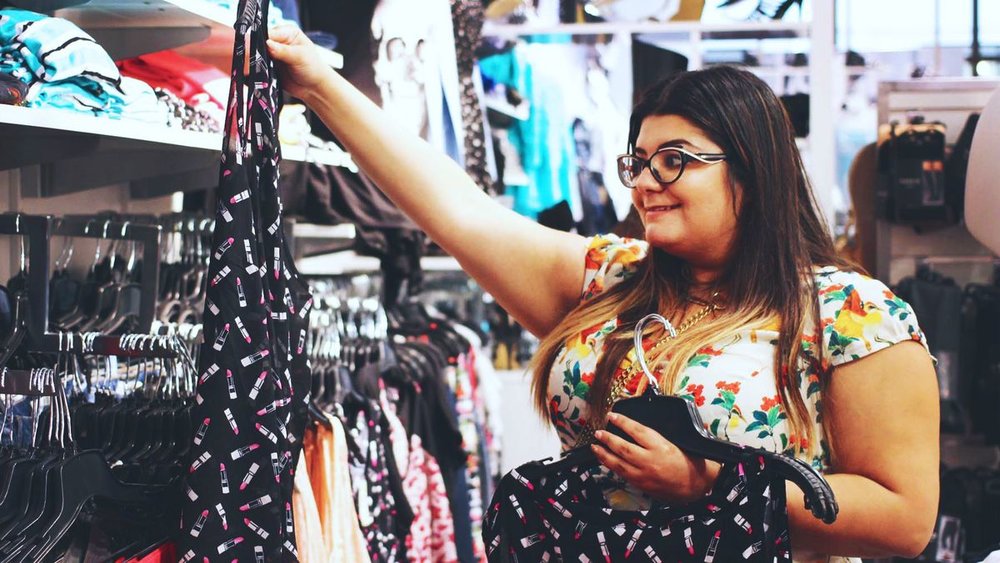 Both women see clothing as an extension of whom you are, so it's important to wear comfortable clothes that fit you to maintain a healthy body image and boost your confidence.
Most obese women are forced to wear loose and boring clothing to cover their body, while skinny women are forced to go to the kid's section because they couldn't find the right size for them. Both women wish to solve these dilemmas by encouraging women to body acceptance.
Thanks to Fashercise, you don't have to worry about whatever size you have. You should have access to a variety of beautiful and fashionable clothes that not only fit your body but will make you feel beautiful and confident too. Their goal is to eliminate body shaming and for women to start accepting their bodies with confidence.
Michelle Elman, 24 Years old
Elman, on the other hand, helps women by finding their own body confidence. As a body positivity campaigner, she aims to put a stop to self-loathing and body-shaming.
Instead, she wants women to channel their energy into something positive like accepting, celebrating, and enjoying your body no matter what shape or size you are. Not only that, but she also wants women to accept their imperfections wholeheartedly.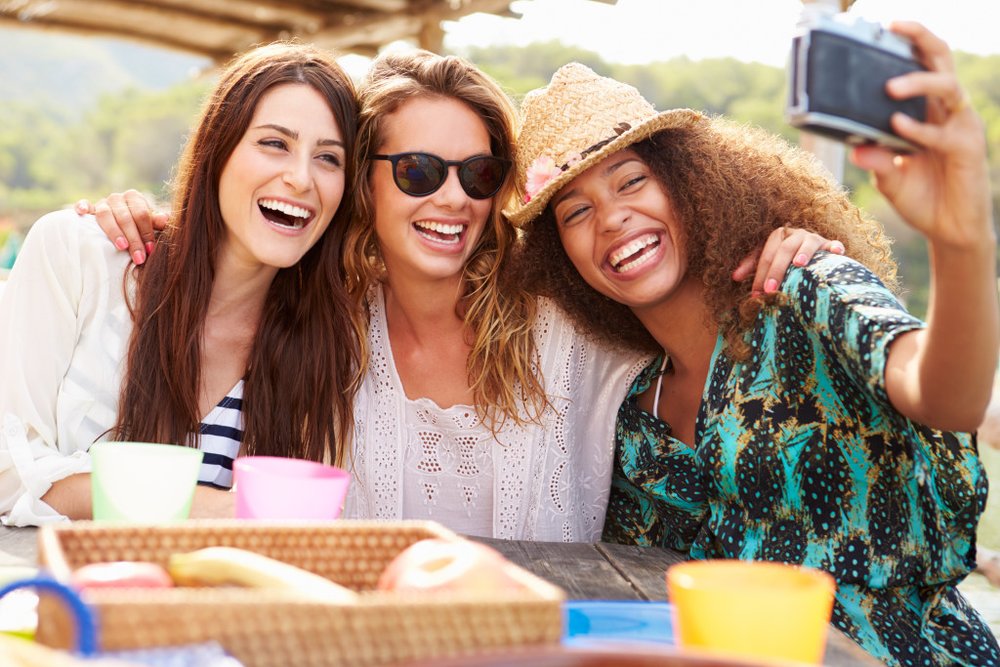 Elman's Scarred Not Scared is a platform that aims to help women overcome their body image issues and let them accept and embrace their own flaws and imperfections.
She revealed how she used to hate her body for having multiple scars due to various surgeries for hydrocephalus, brain tumor, and punctured intestine.
It wasn't until she posted a photo of herself on Instagram and it went viral did she realize she didn't have to hide her imperfect body. If anything, her imperfection describes her victorious battles in overcoming her health conditions, and it should be something to be proud of.
Source: Read Full Article